At Milk & Baby we try to use a mix of professional models and what we call #realmommodels, local moms to the Louisville, KY area.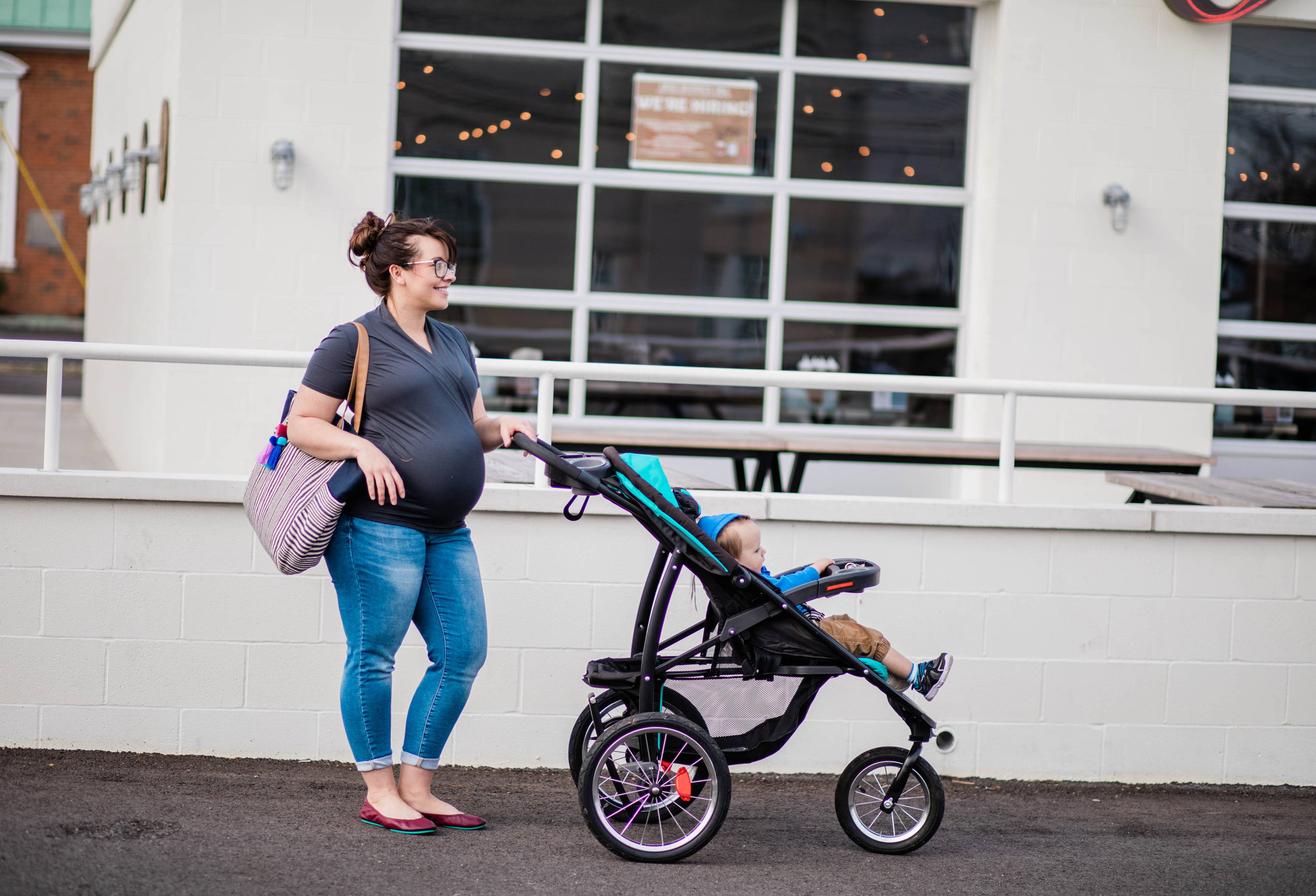 A fun photo shoot that lasts about an hour, and yes, you can bring all your kids!!
WHAT YOU GET
A BIG discount from us
Digital copies and printing rights to your photos
A blog post on M&B
WHAT YOU DON'T GET
Fancy hair & makeup (sorry mama, its not in the budget)
Paid!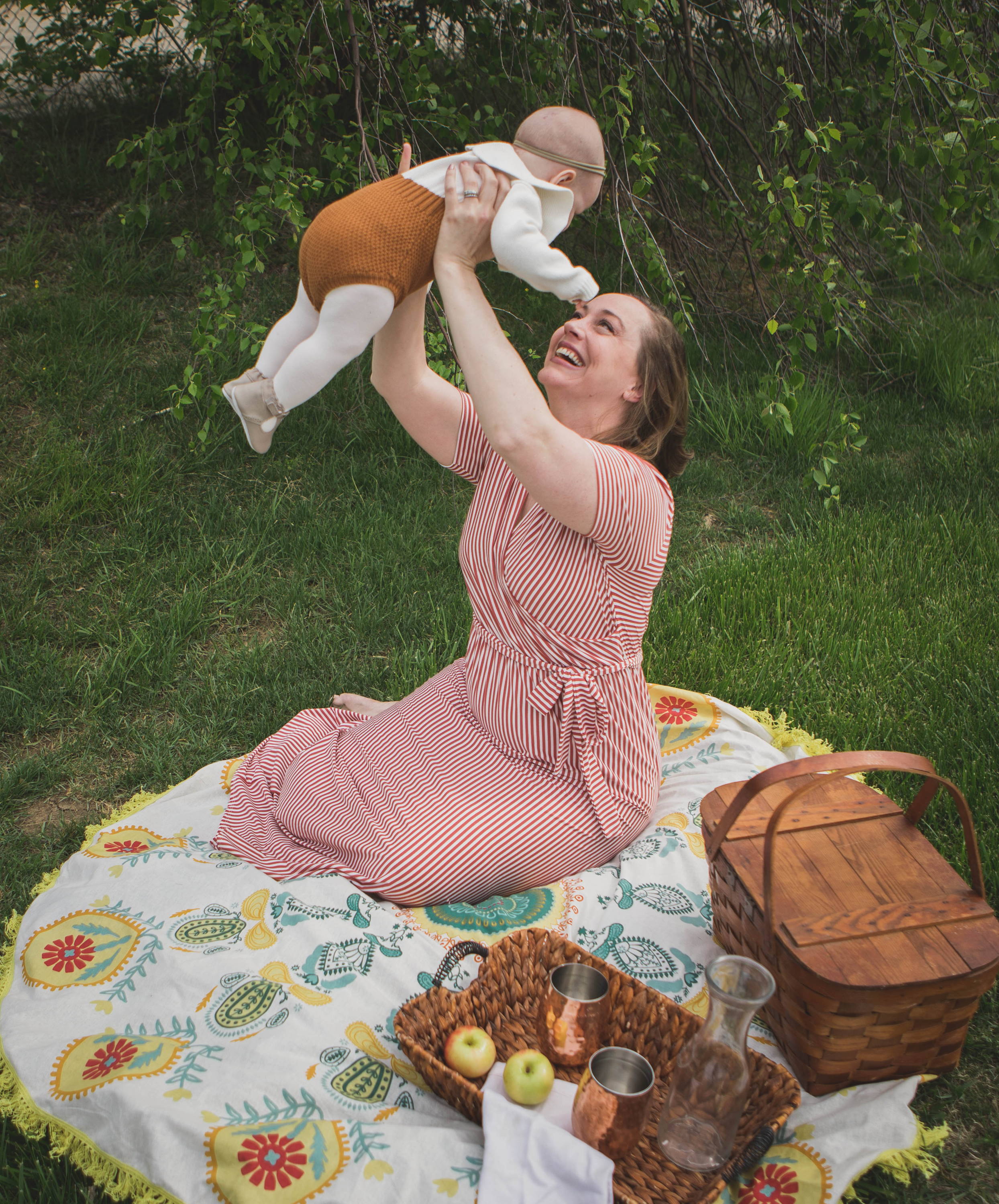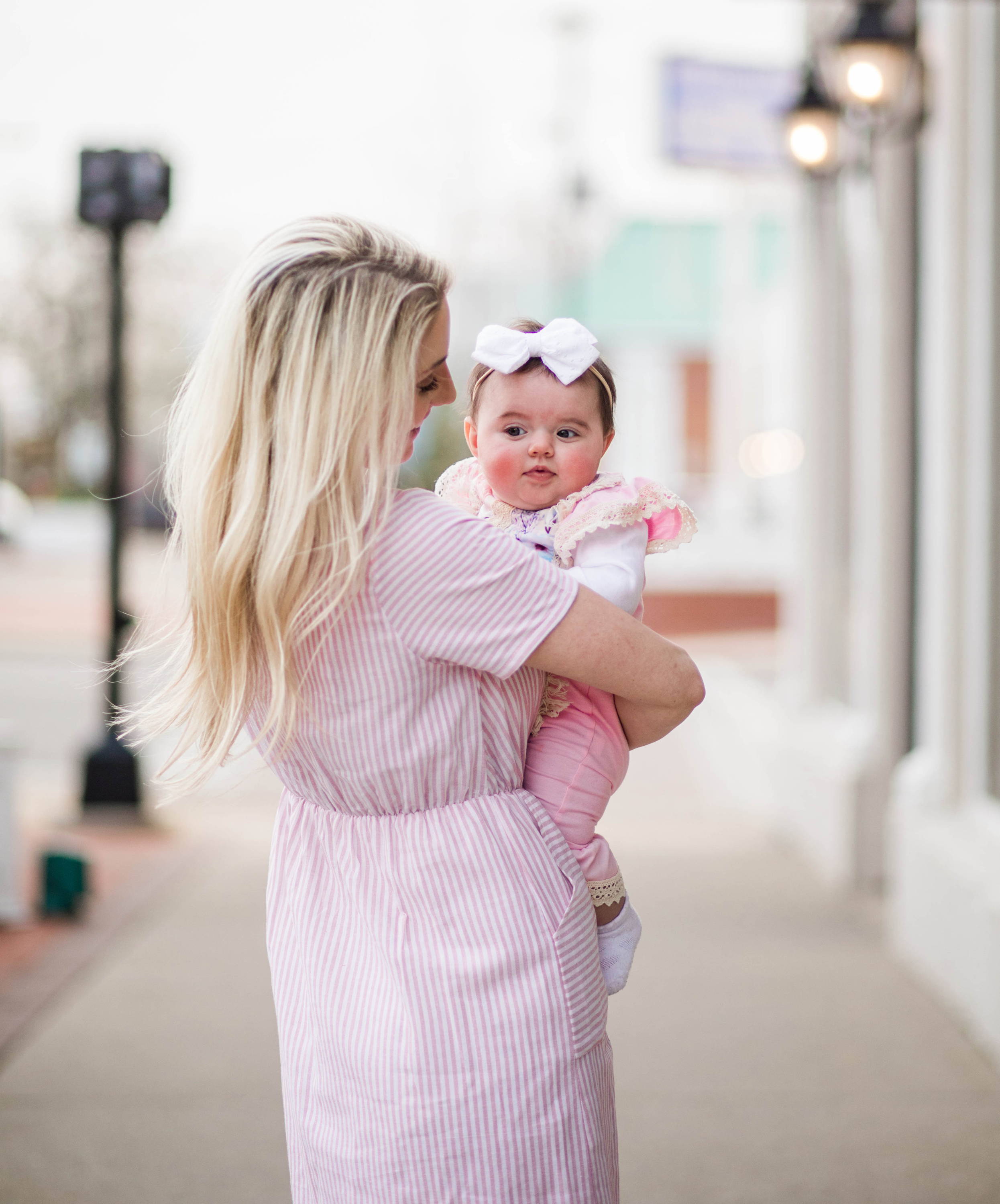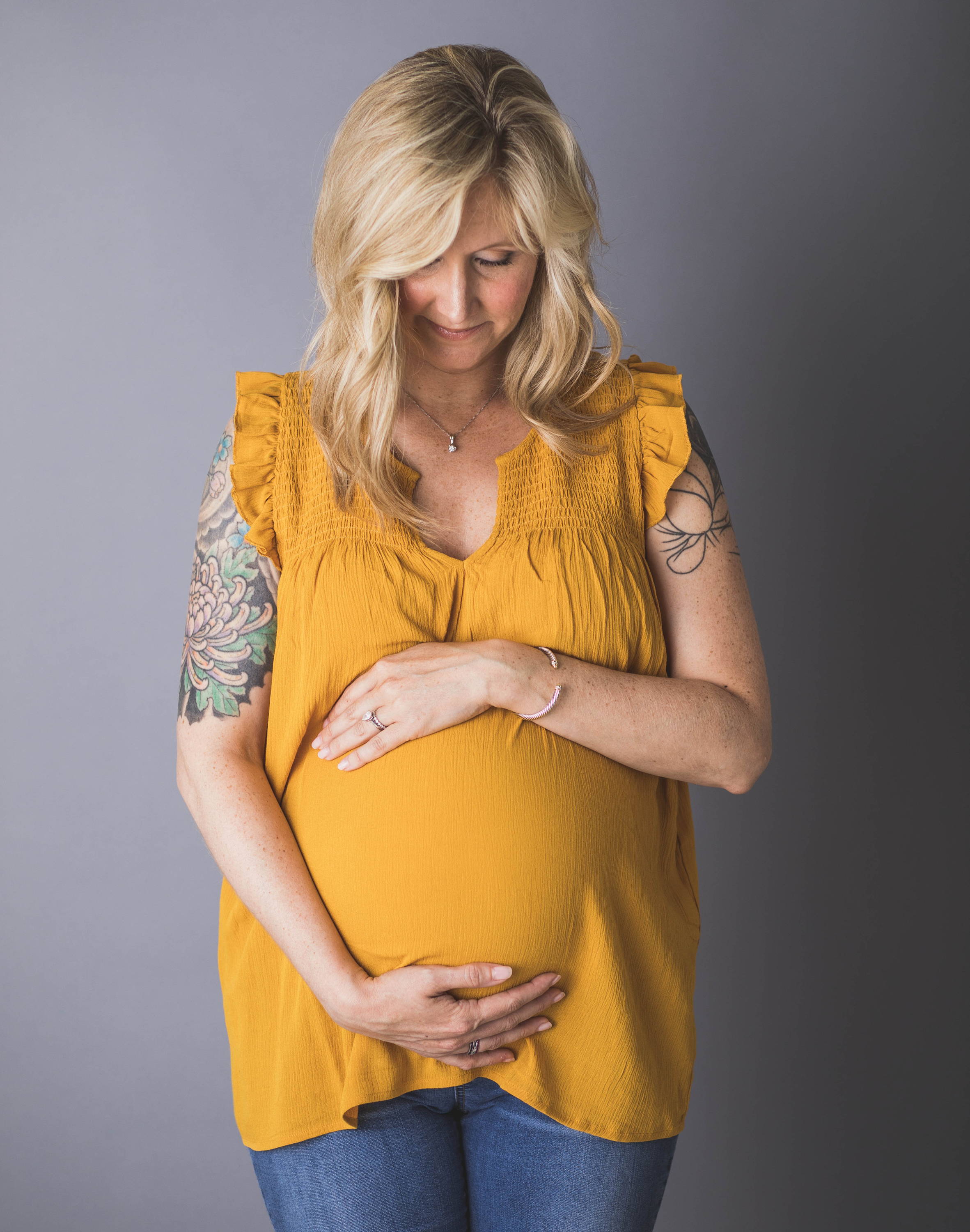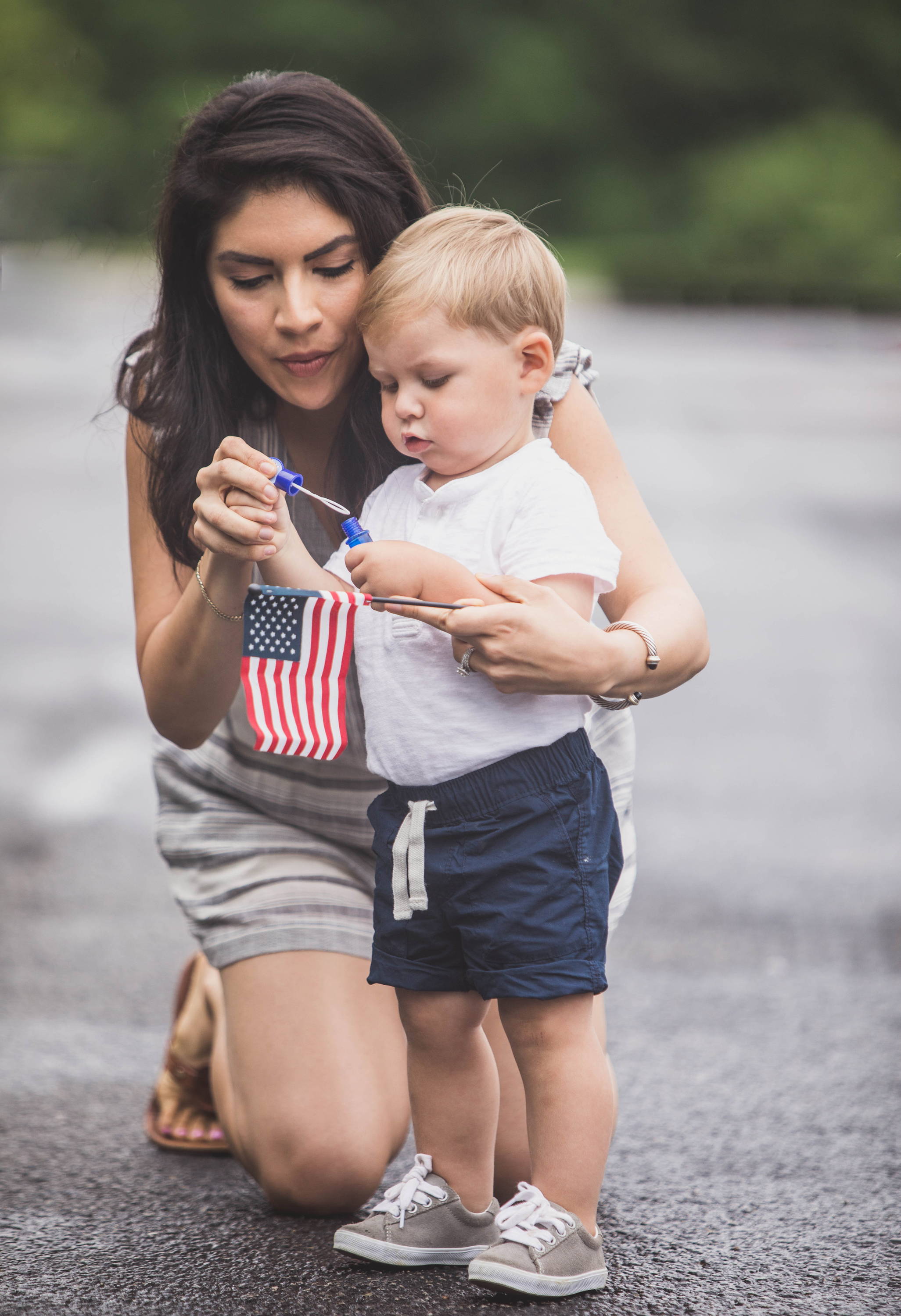 WE WOULD LOVE TO HAVE YOU MODEL! IF YOU ARE IN THE LOUISVILLE, KY AREA AND ARE INTERESTED JUST CONTACT US!
XOXO
BETH & KIM