We will be closed on January 20th for Martin Luther King Jr. Day. All orders placed during that time and the weekend before, will be processed on January 21st 2020.
SIGN UP FOR OUR NEWSLETTER AND SAVE 10% OFF
*not valid with other coupon codes
We love what we do everyday.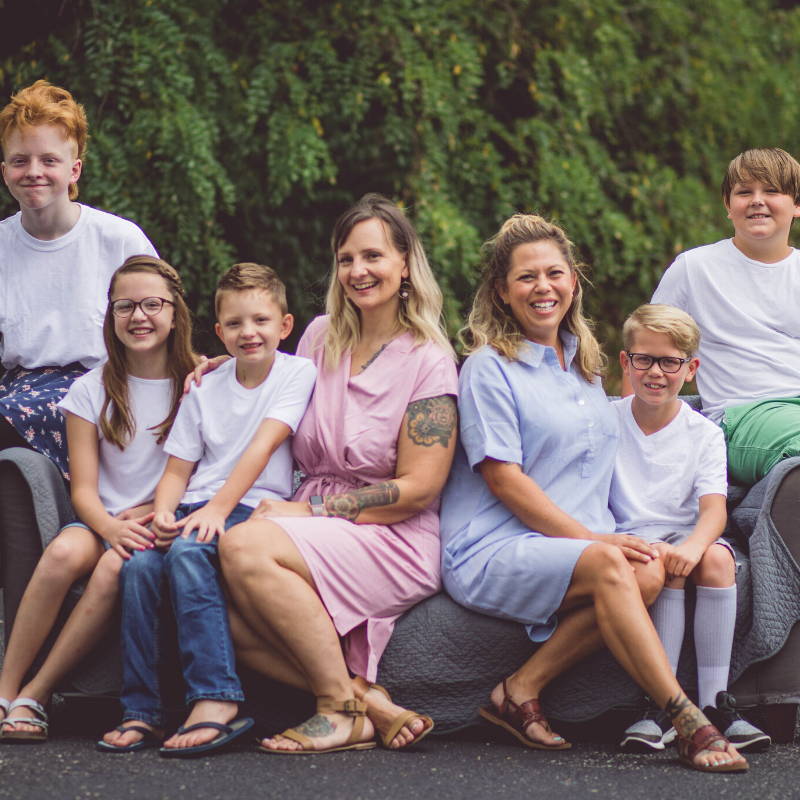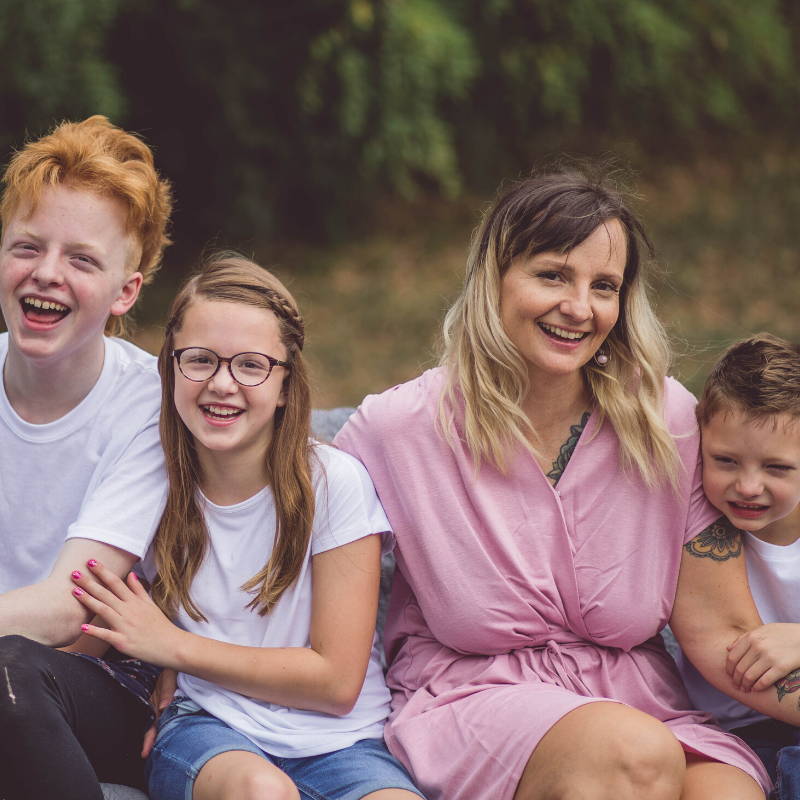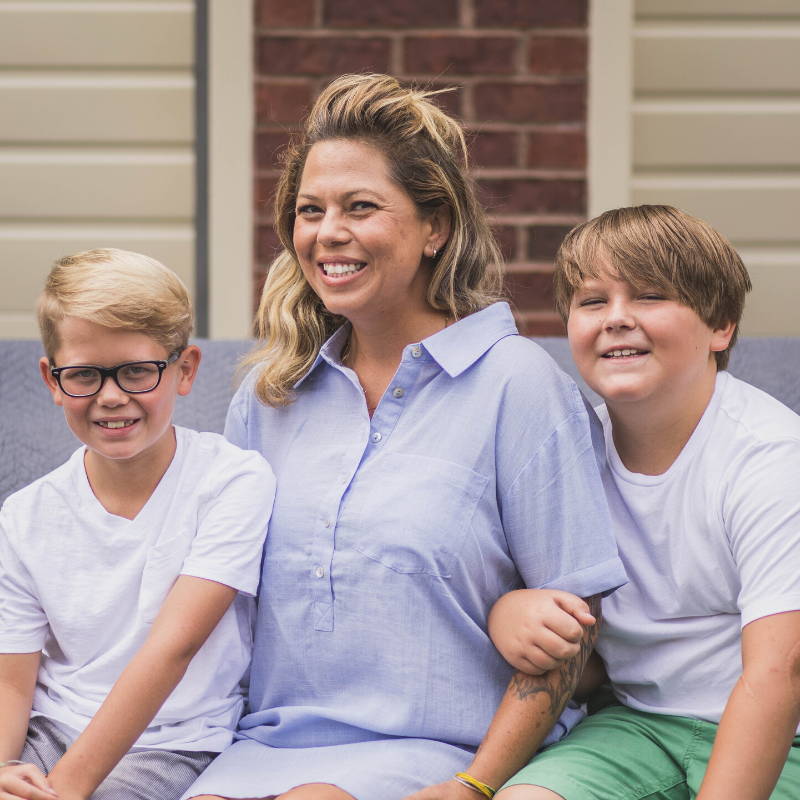 888.315.8422/ / Monday-Friday / / 9am-4pm EST