Holidays Deals to take Advantage Of
*discount automatically applied. Cannot be combined with any other promotions.
Orders must be placed before noon (EST) to be processed in time for delivery on December 24th. Orders placed after noon on December 23rd will not be processed until December 27th. Gift cards will still be processed immediately. In-Stock items only.
SIGN UP FOR OUR NEWSLETTER AND SAVE 10% OFF YOUR FIRST ORDER
*not valid with other coupon codes
We love what we do everyday.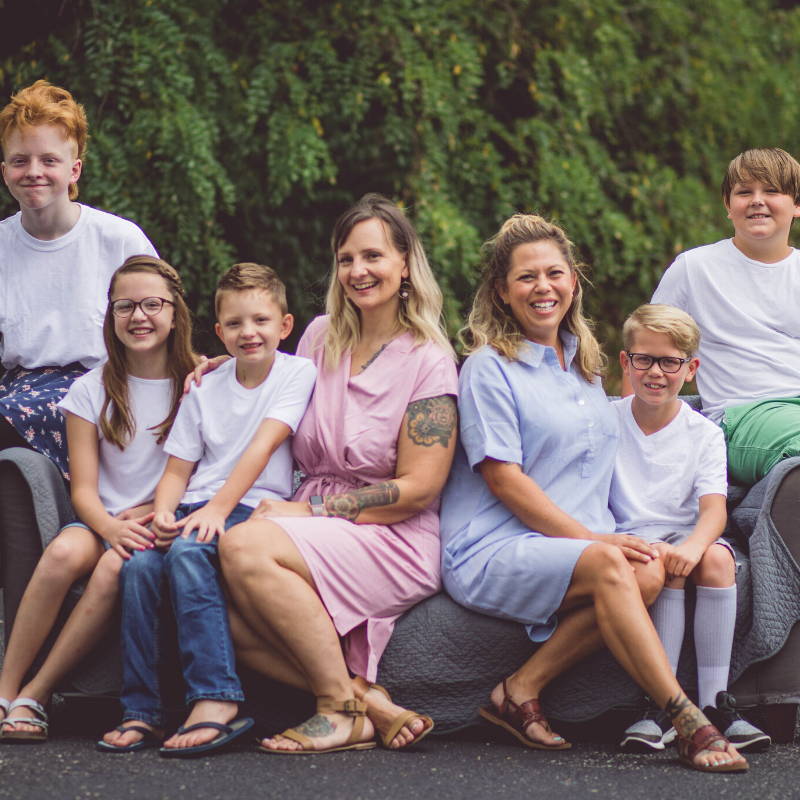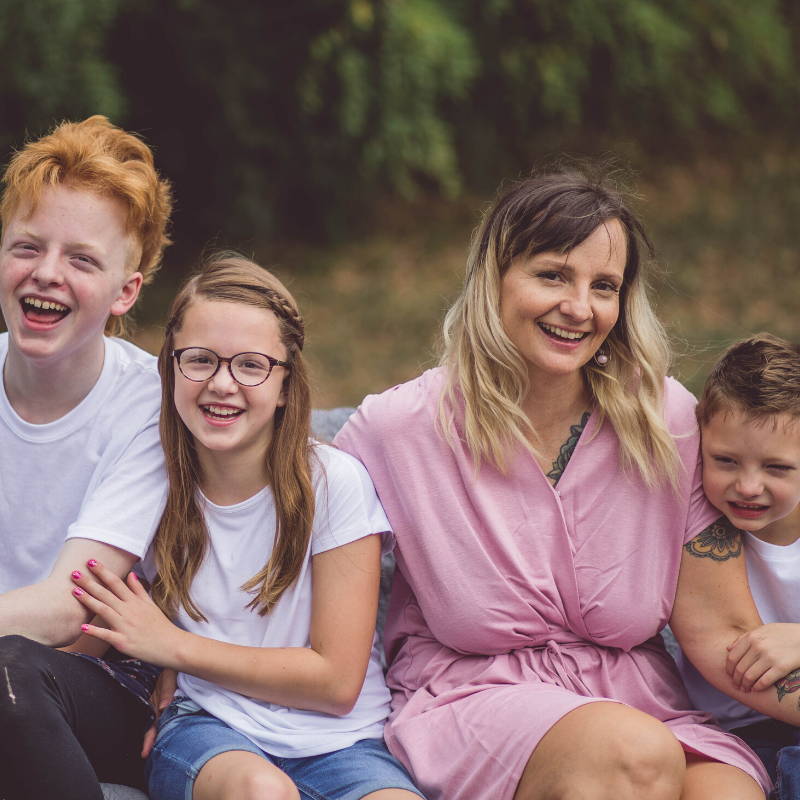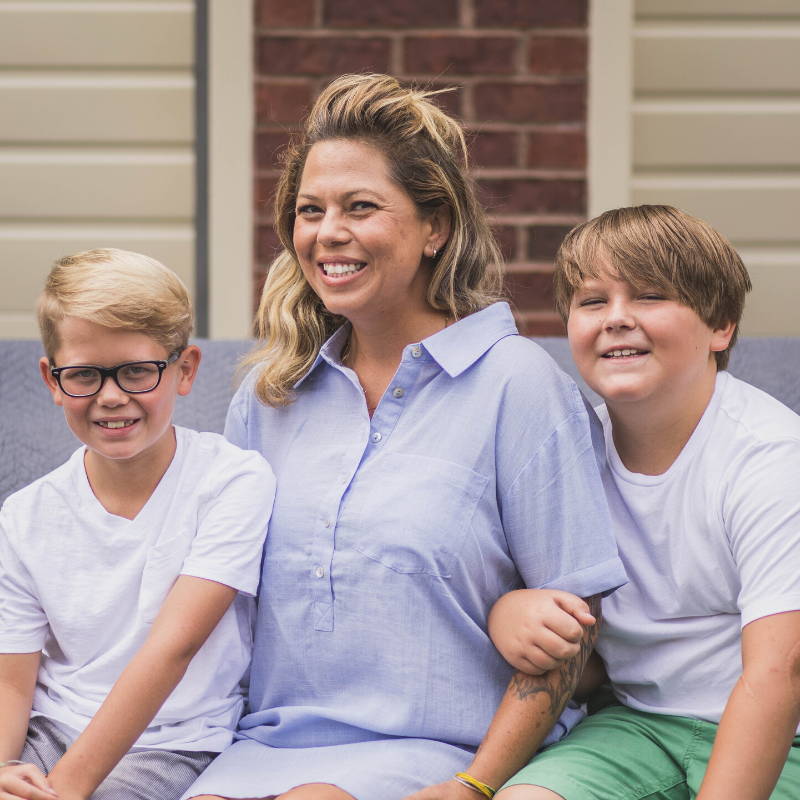 888.315.8422/ / Monday-Friday / / 9am-4pm EST