Whether you are about to give birth or are struggling with (or rocking) breastfeeding, it's important that you find your #momstyle. We want you to feel strong, empowered, and self-confident.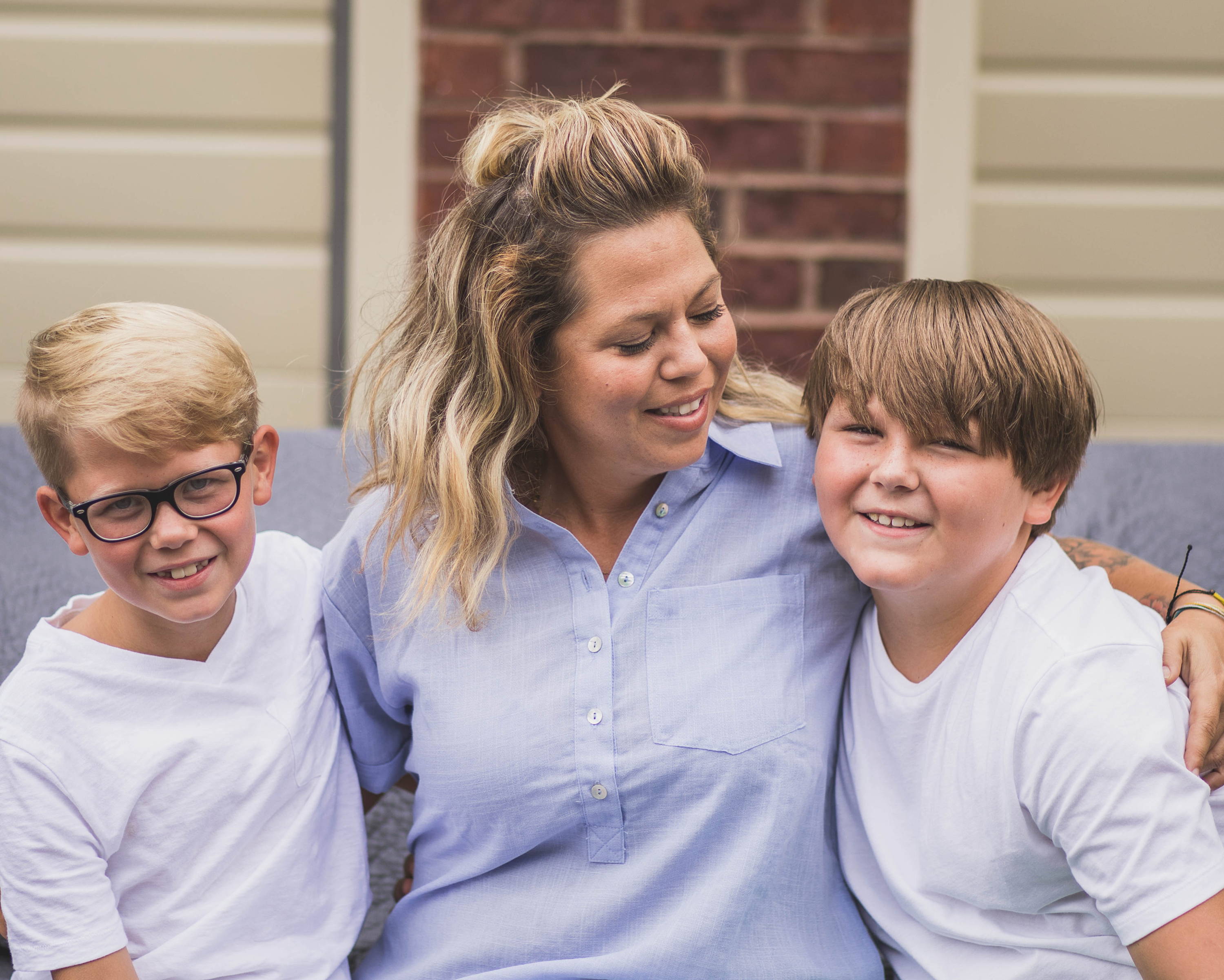 As Milk & Baby's co-founder, Beth is one busy mom. With a love for webdesign and a passion for helping new moms, she works hard helping to make Milk & Baby a success.
"Balancing Milk & Baby and raising two wild boys can be a struggle at times. However, I love helping moms and it's amazing being able to bring my boys into work."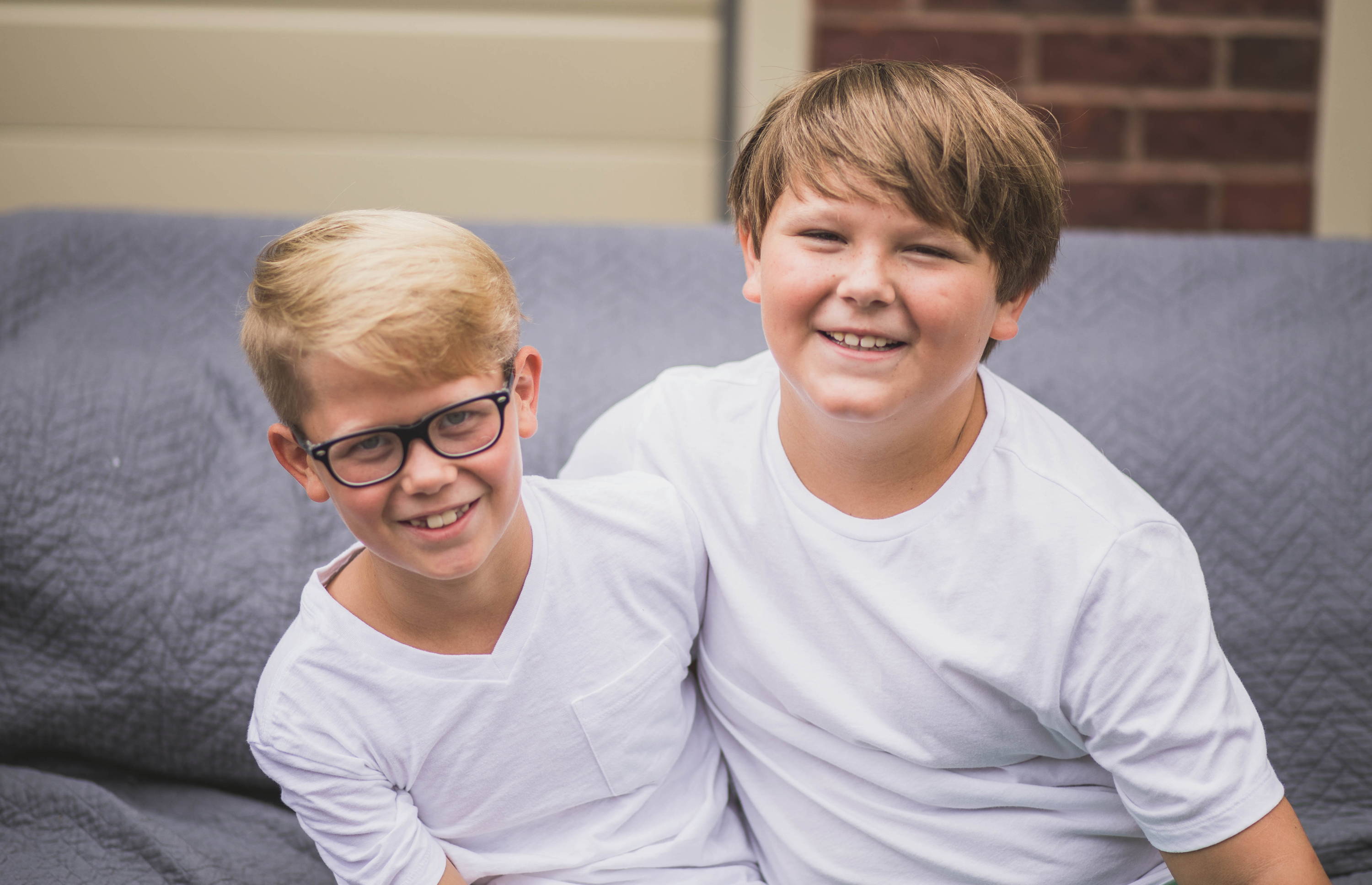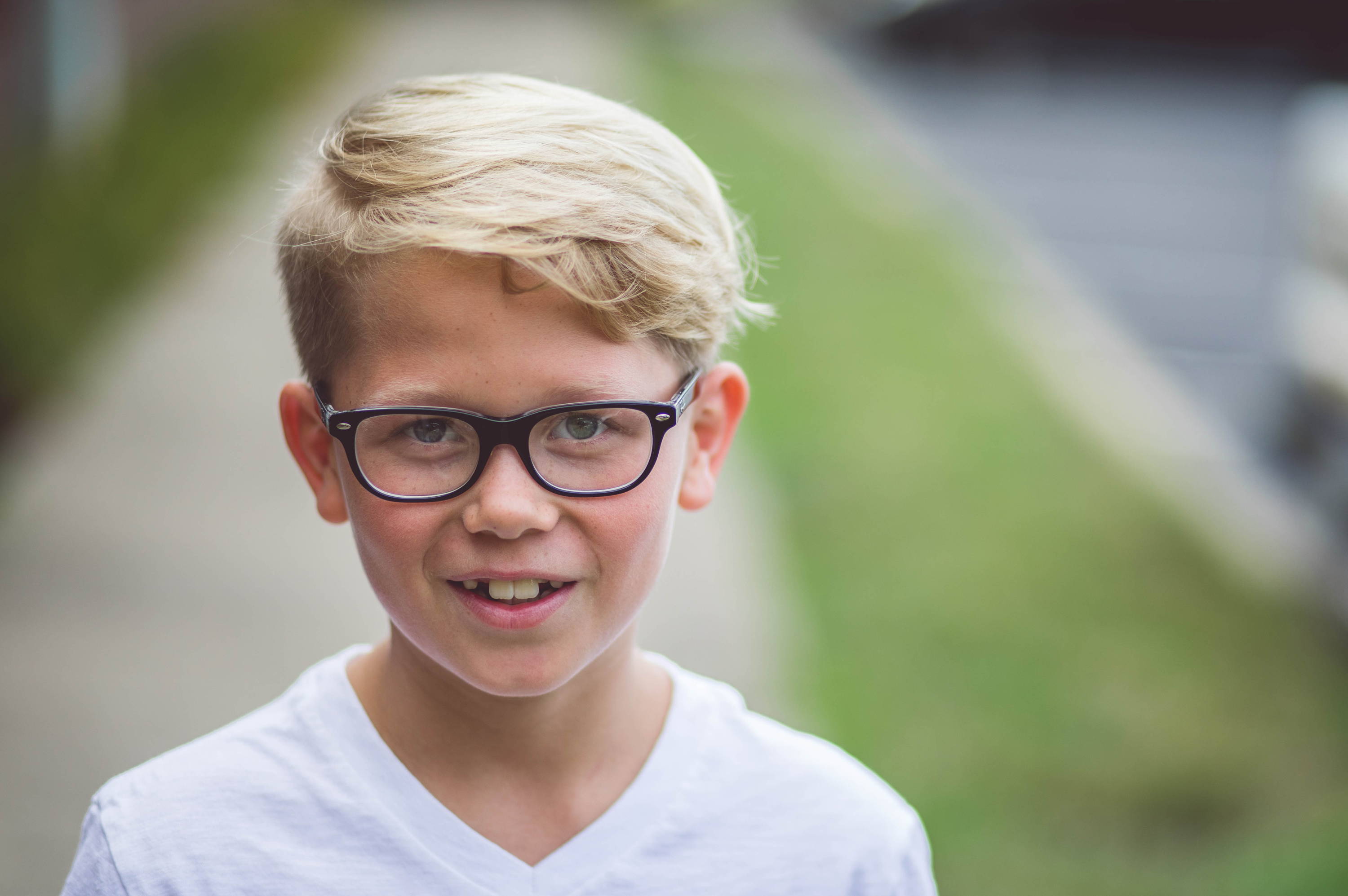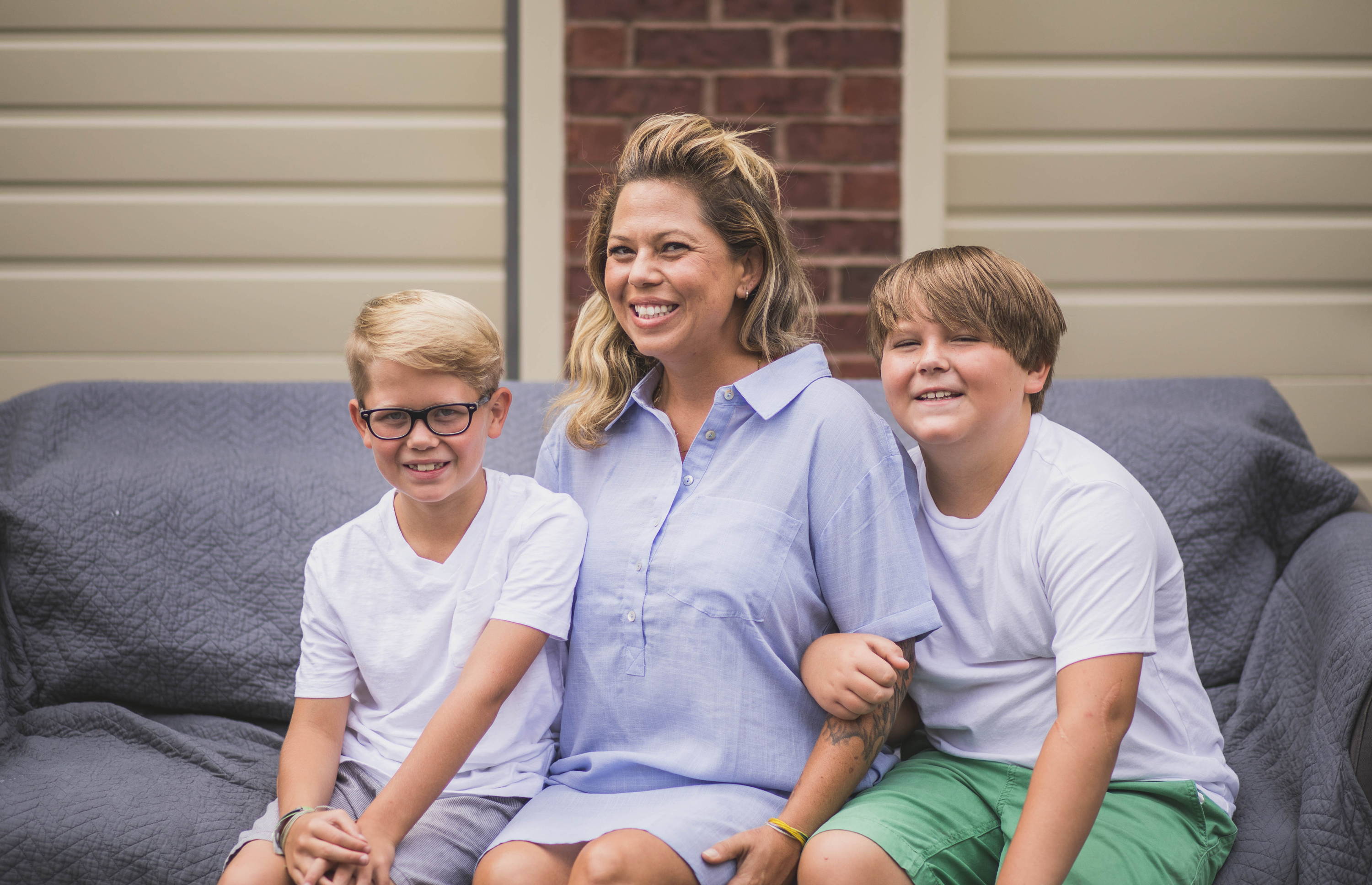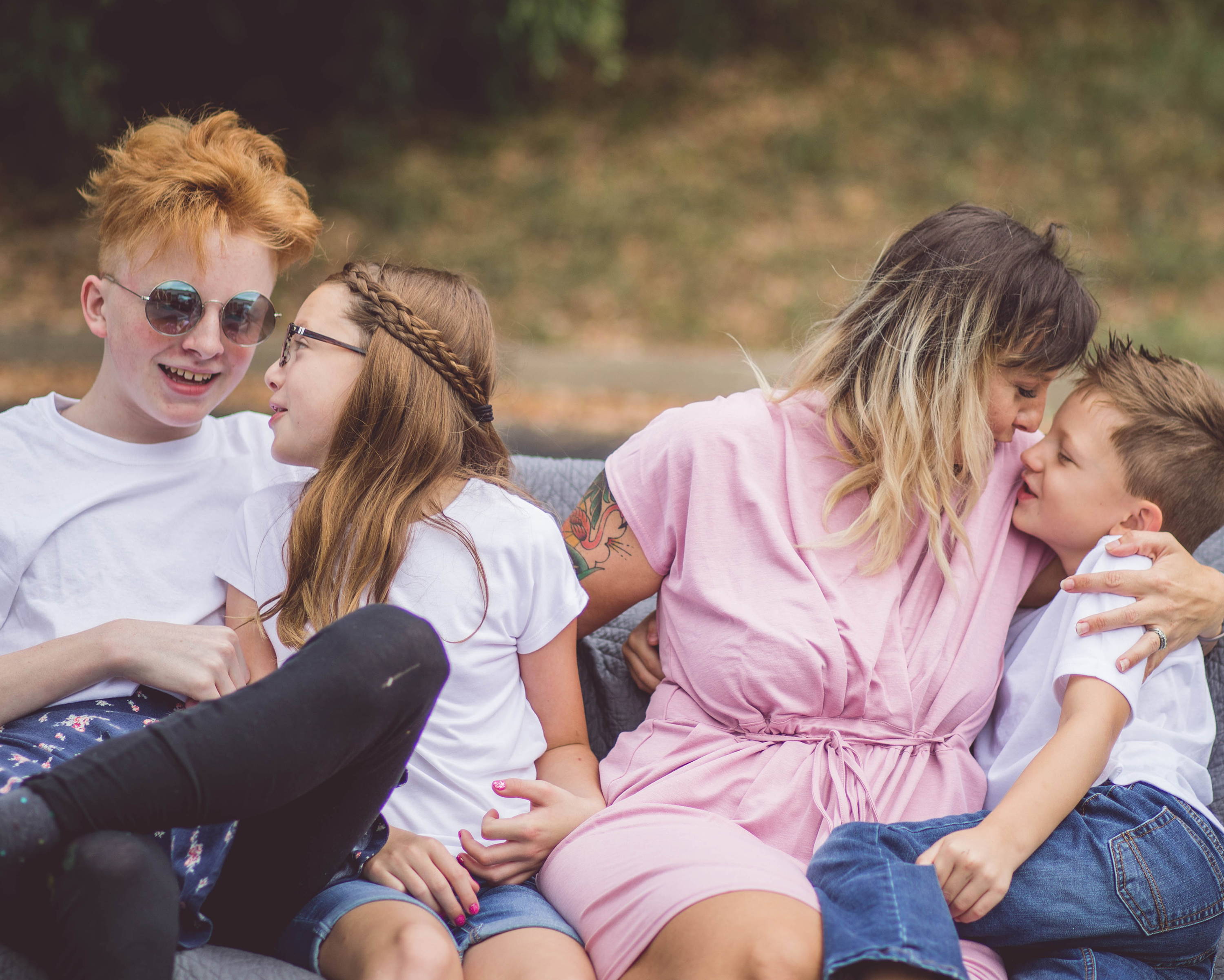 Milk & Baby's co-founder, Kim does it all! Kim is a social media wiz and loves helping new moms with their Milk & Baby orders.
"Getting sweet messages from our customers that they love the clothes they got from us and feel so confident and good about their postpartum bodies makes it all worth it!"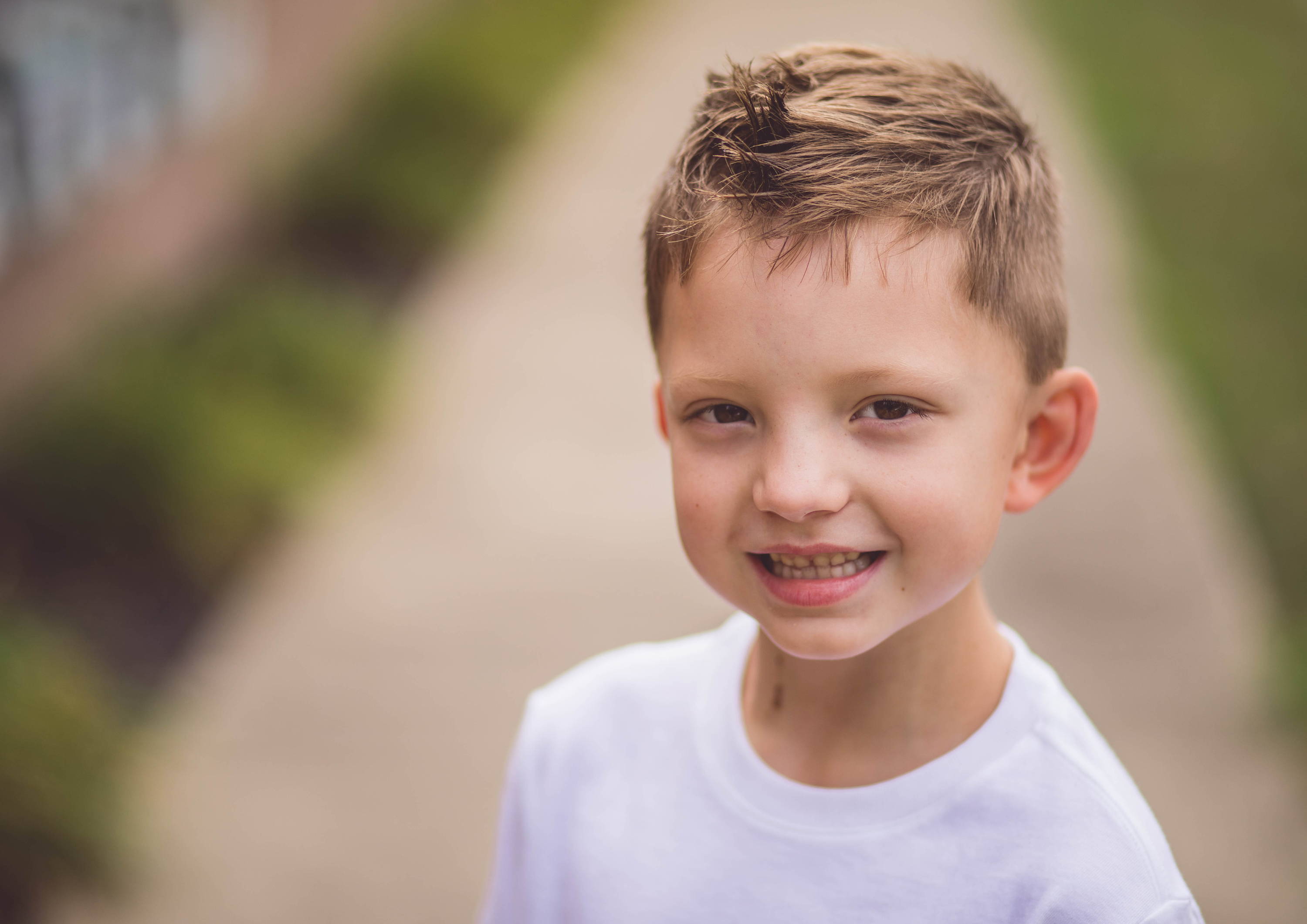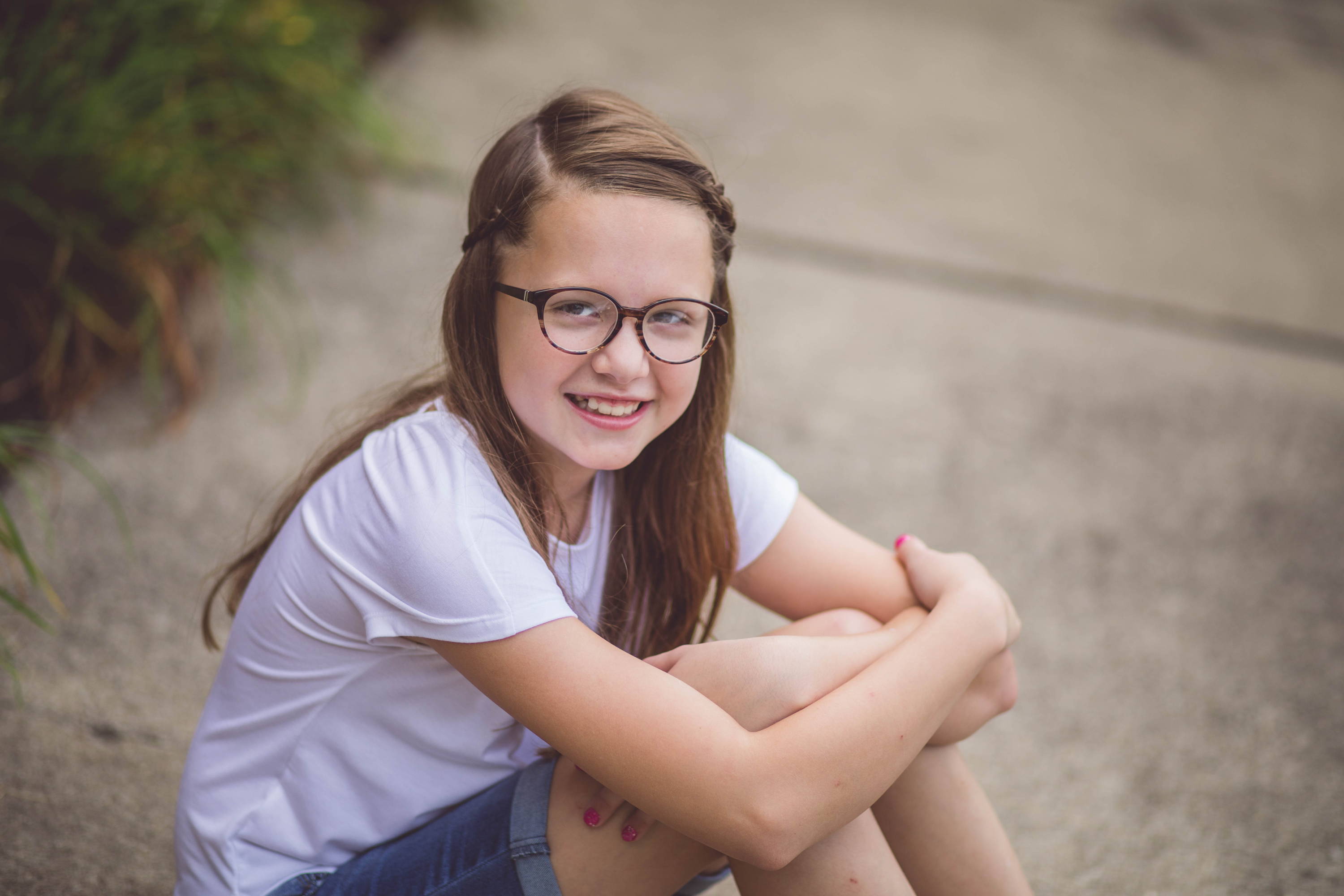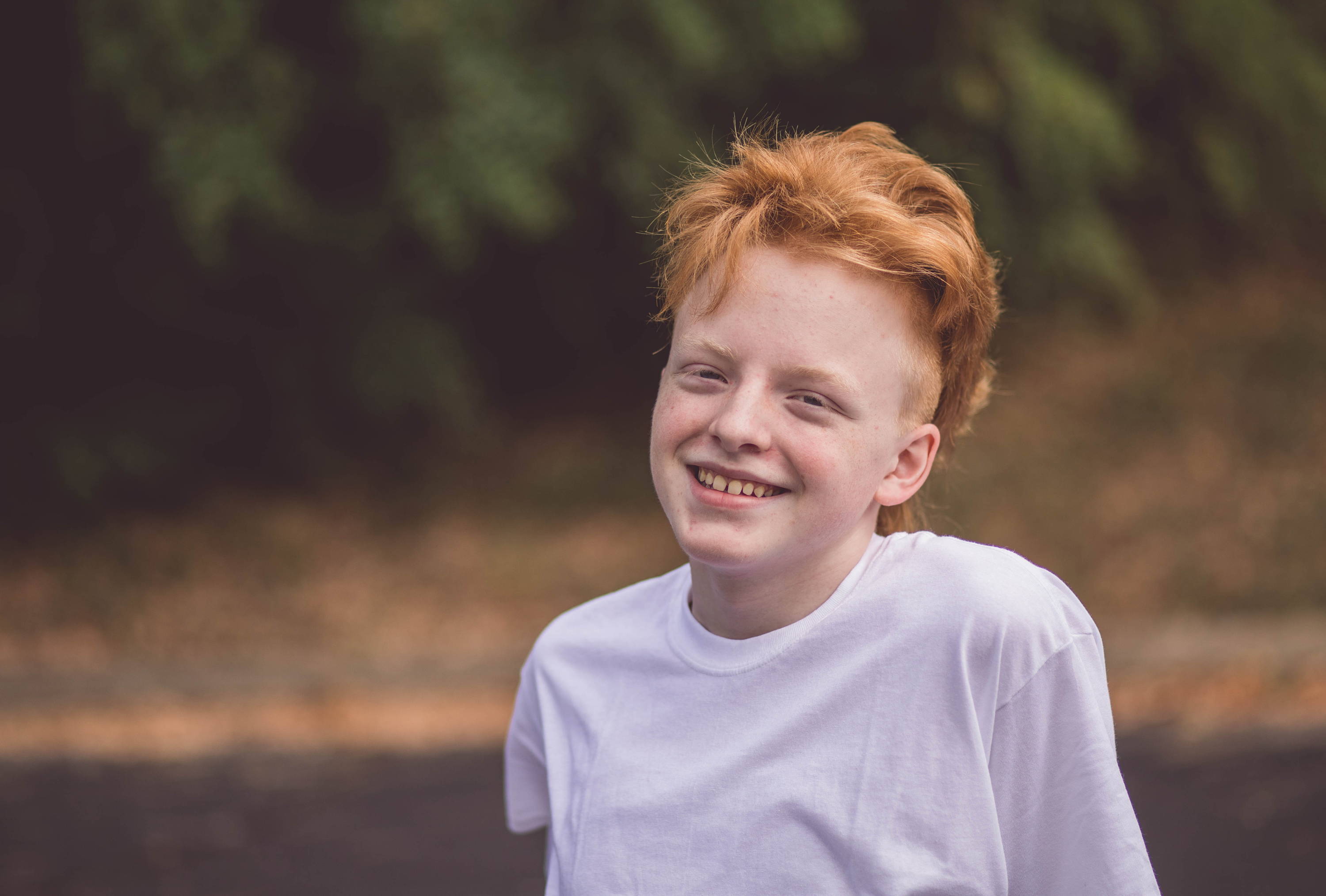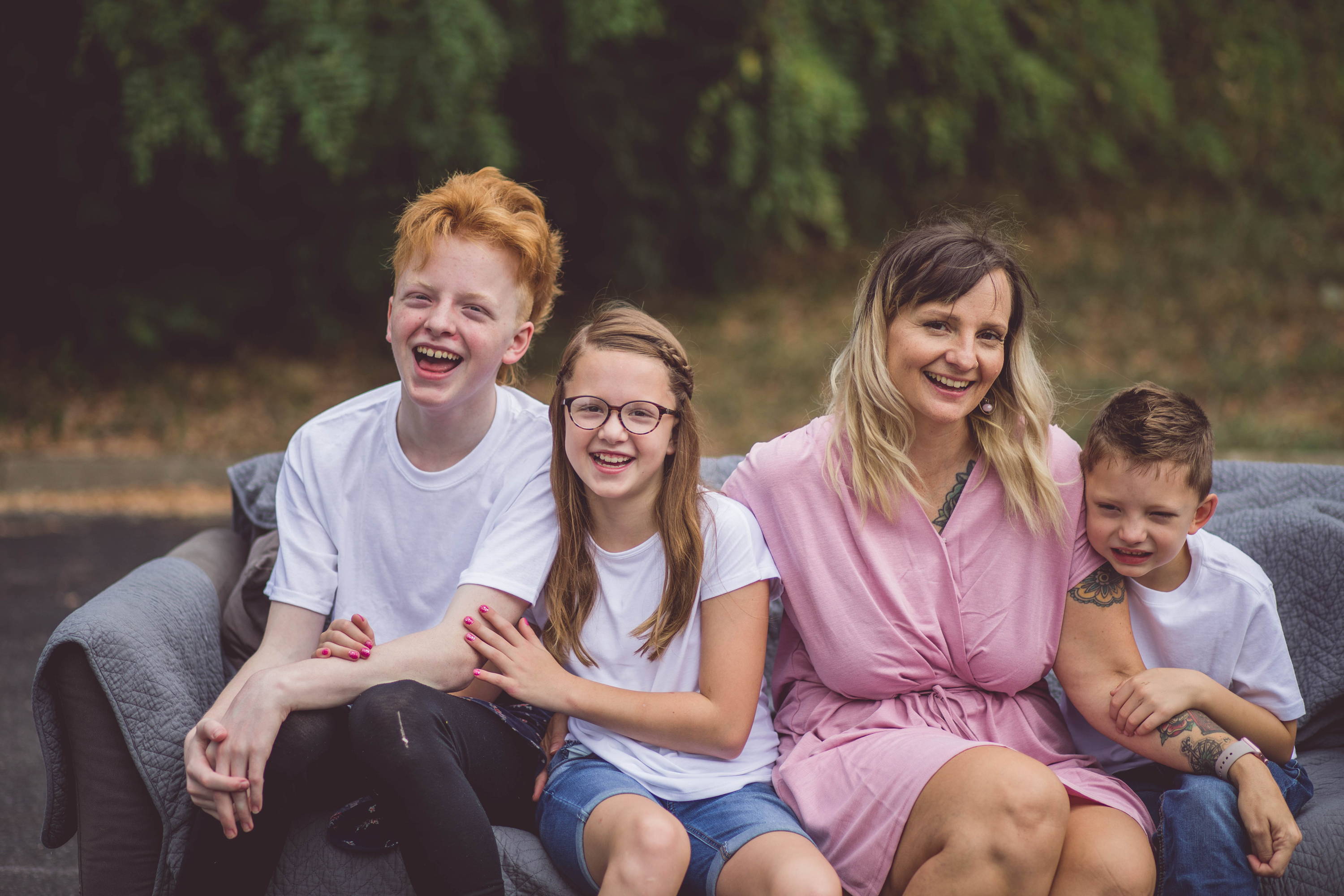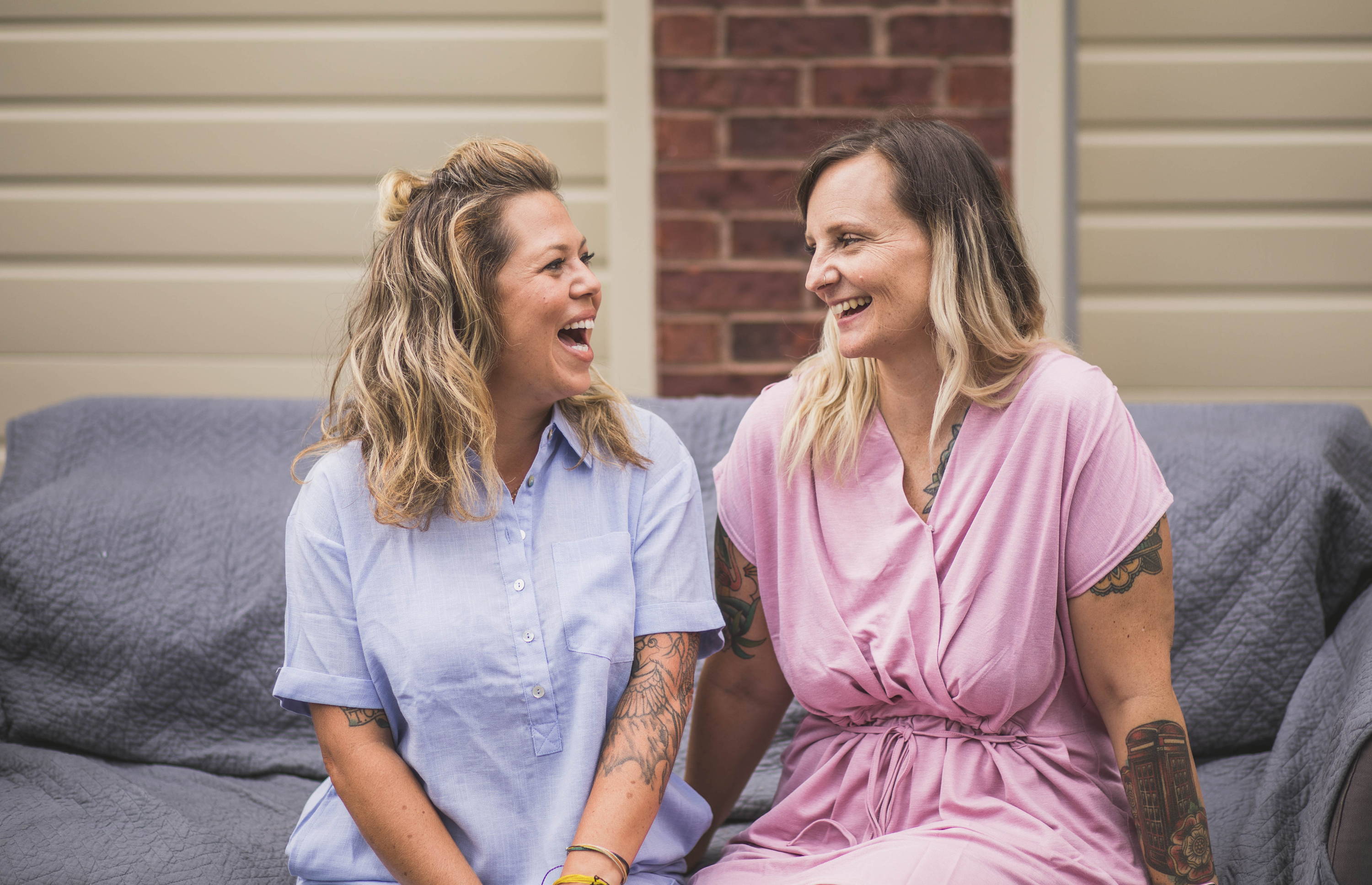 While there's nothing wrong with yoga pants and t-shirts (we've been there!), we know you'll feel a whole lot better when you are wearing clothes that look good. We want to help you find the perfect pieces for your wardrobe, whether it's for everyday playdates at the park, pumping at work, or a special occasion.
We understand that you are exhausted and life is hectic! It's a crazy time in your life, we get it. We have 5 kids between us! We try to make it as easy as possible to order, make a return, or simply ask a question. We're happy to help with anything and love to hear from you! We are just a live chat, e-mail or phone call away!
We would love to help you on your journey finding your #momstyle. If there is anything thing we can help with please do not hesitate to contact us and we will get back with you as soon as we can.
Thank you for riding the wave of motherhood with us & helping to support our small company!