You made it! Want the 10% discount ?
10% OFF Next Order Coupon

(one time use only)
Nursing Friendly Clothing
At milk & baby we carry a large selection of nursing friendly tops & dresses. From play dates to date night, we've got you covered in style.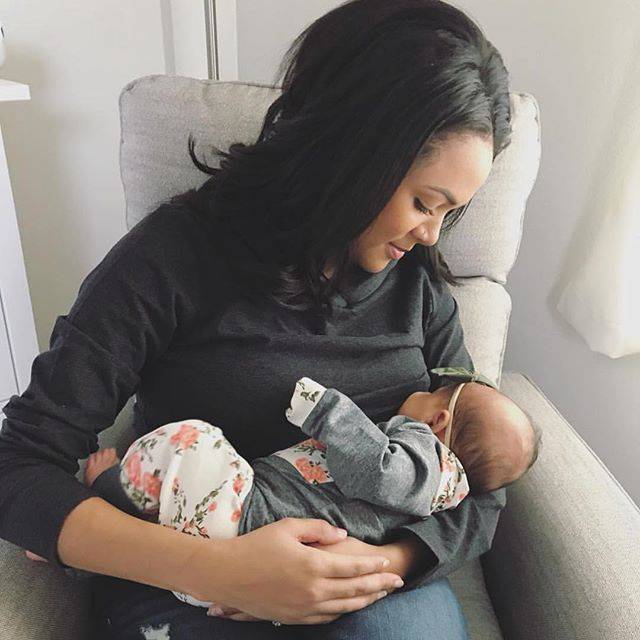 Labor, Delivery, & Recovery
Look no further for your stylish labor gown, nursing nightgown, robe, matching baby gown & swaddle blankets! We've got it all. Spend your time at the hospital or at home feeling like yourself.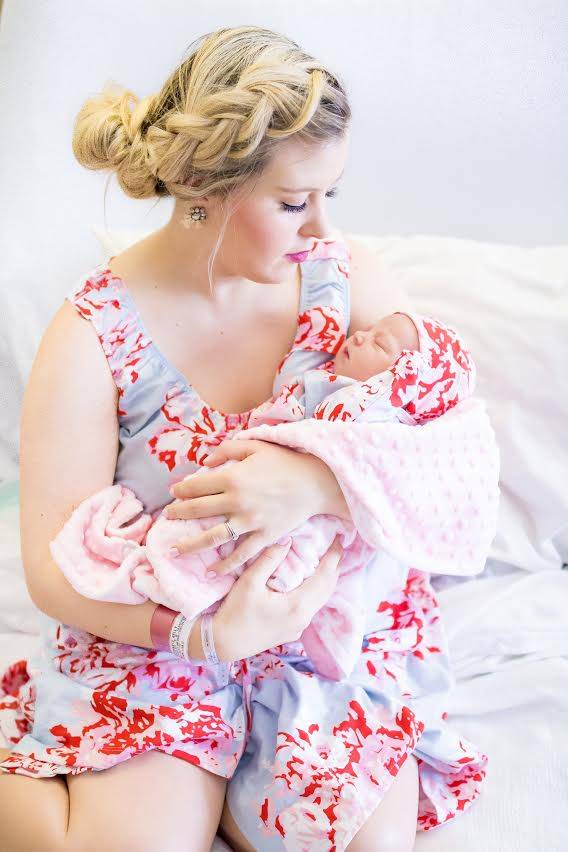 10% OFF Your Next Order Coupon