Hi! We're Beth & Kim, owners of Milk & Baby. In 2009 we meet at a new moms group & bonded over our shared frustration with finding cute and easy to nurse in clothing. Because we couldn't find it ourselves, we decided to start Milk & Baby to bring you adorable, easy to nurse in & flattering clothes to help at this special time in your life. From labor & delivery gowns, to nursing clothes & sleepwear, to stylish skin-to-skin shirts, we've got you covered!
We want every new mom to feel beautiful. Together, let's find your perfect clothes that are comfortable, functional, chic and, most importantly, make you feel good! Whether you are about to give birth or are struggling with (or rocking) breastfeeding, it's important that you find your #momstyle. We want you to feel strong, empowered, and self-confident. While there's nothing wrong with yoga pants and t-shirts (we've been there!), we know you'll feel a whole lot better when you are wearing clothes that look good. We want to help you find the perfect pieces for your wardrobe, whether it's for everyday playdates at the park, pumping at work, or a special occasion.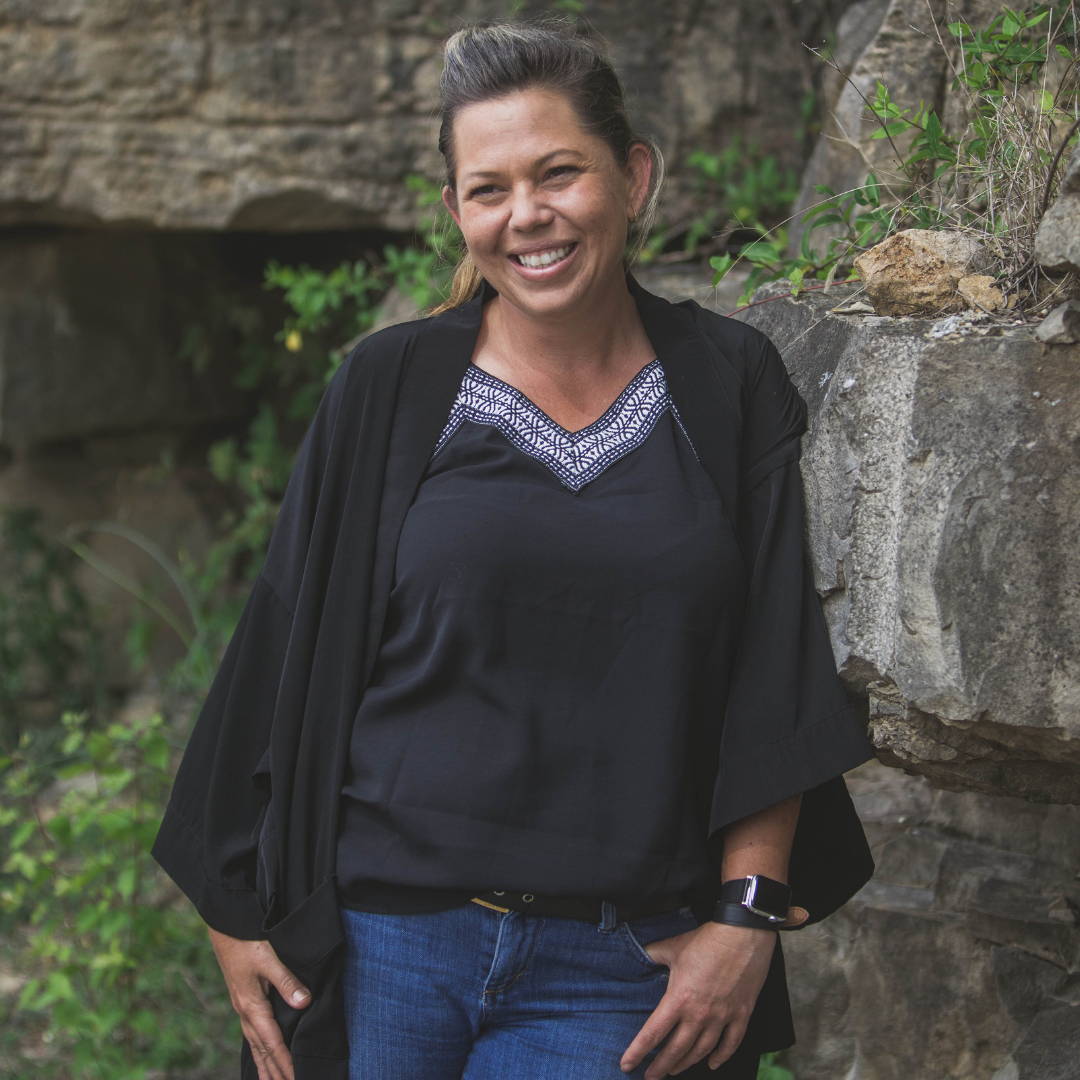 Hi! I am a mom of two wild and crazy boys who keep me on my toes. I started Milk & Baby when my oldest was born because I felt horrible about myself, suddenly I didn't know who I was anymore. People forget to tell you for a lot of people becoming a mother is hard, not just the long nights and sore nipples, but over night you indenitity changes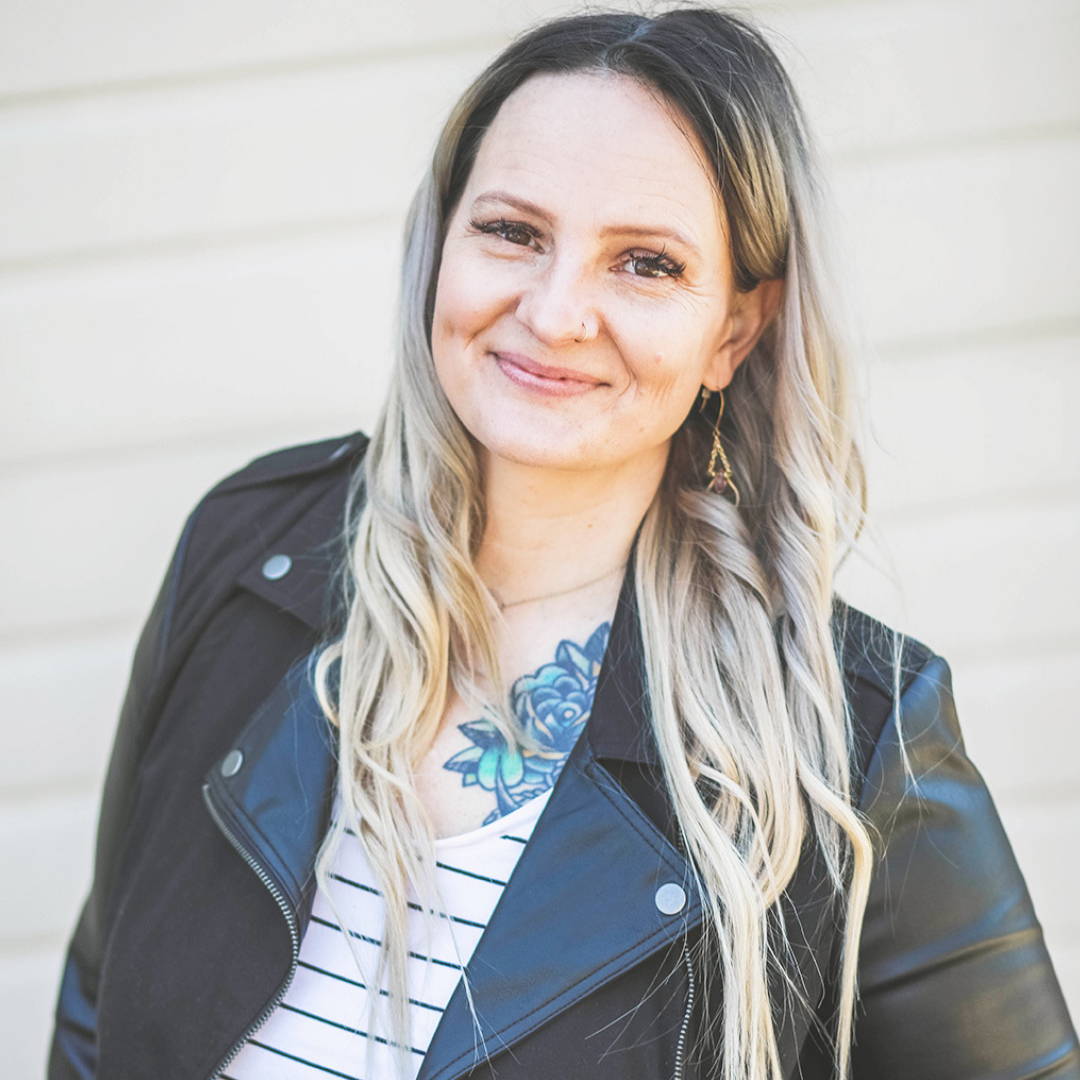 We understand that you are exhausted and life is hectic! It's a crazy time in your life, we get it. We have 5 kids between us! We try to make it as easy as possible to order, make a return, or simply ask a question. We're happy to help with anything and love to hear from you! We are just a live chat, e-mail or phone call away!